From January 27–29, stop by Booth 1347 in San Diego to see the latest innovations in microfluidic flow and automation, voltage control, real-time video microscopy, and more.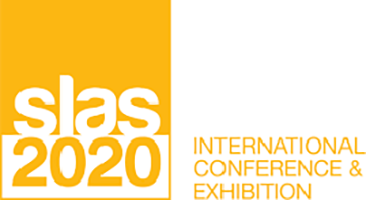 At the show we will be displaying our comprehensive line of microfluidics flow and automation products. LabSmith's uProcess automation software and hardware products provide straightforward, programmable routing of microfluidic volumes, while CapTite fittings and ferrules provide leak-free connectivity, easy cleaning and long life over multiple runs.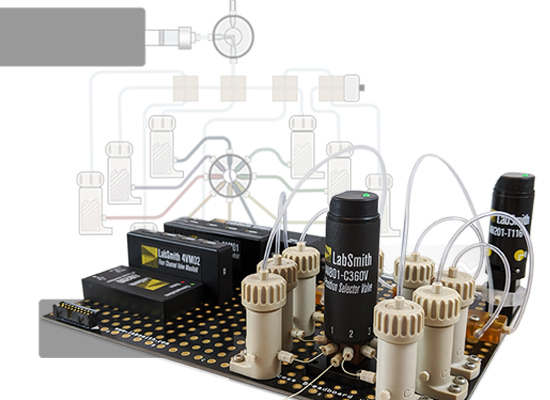 At SLAS we will also demonstrate the SVM340 Synchronized Video Microscope, with new Particle Counting Probes. These unique software probes let you characterize particles from sub-micron through hundreds of microns in diameter based on absorption, scattering, refraction or fluorescence. Count and characterize particles in real-time, up to 5000 particles/frame, and use the results to monitor and control your experiment as it happens. Applications include real-time sensing for microfluidic particle sorters and manipulators, step-and-scan culture characterization, powder particle size and shape quantitation, etc.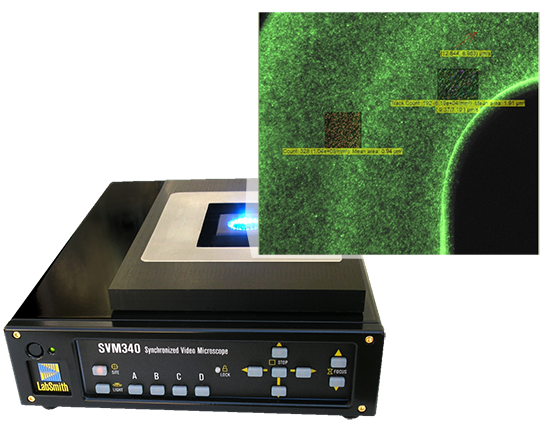 High-reliability valves are a key part of the uProcess family. The new AV801 compact selector valve includes 8 selector ports and one common port for complex fluid routing in 360µm or 1/16″ OD capillary systems. The AV801 features low valve volume and compatibility with a wide range of chemicals.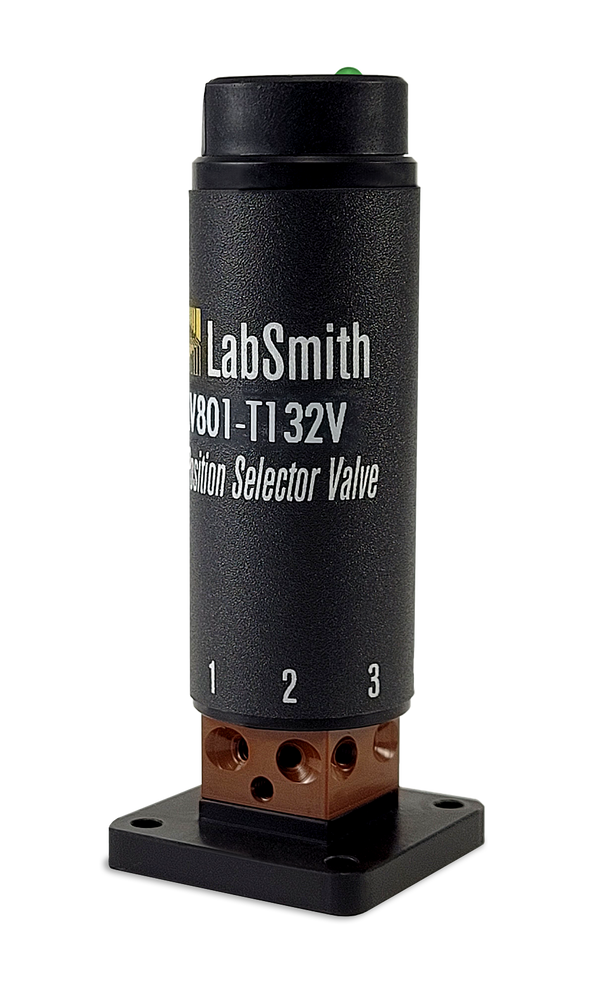 Also new is the uEP Electrophoresis Power Supply Module, an extremely compact, fully programmable high voltage supply for electrophoresis and gel electrophoresis setups. Measuring just 8.1 cm (3.2 in.) long and supplying voltages up to 300V, the uEP01 can be fully automated, with modes including constant voltage, constant current and constant power. Use the uEP in conjunction with our uProcess sensors for constant temperature or pressure modes.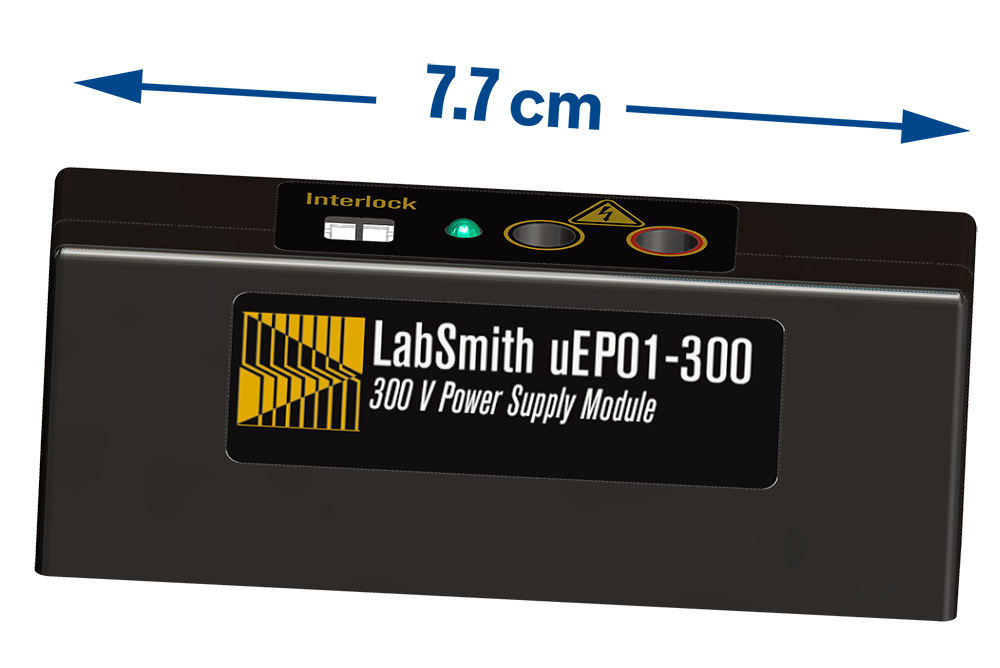 We encourage you to contact us to schedule a time to meet with our team at SLAS to learn how LabSmith can help with your application.