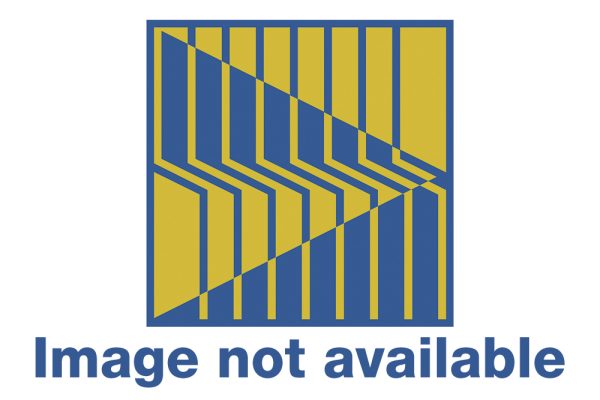 Description
Type: Droplet Generator.
Design: Fluidic 440.
Fluidic interface: Through Hole.
Material: Topas.
This droplet generator chip is identical to microfluidic ChipShop catalog chip #10000040, except it has a through-hole interface instead of the mini-luer interface.
The design combines size variations of one main design for the evaluation of generated droplet size under the desired conditions. There are eight droplet generators on each chip with channel dimensions at the droplet formation region of 80 µm, 70 µm, 60 µm and 50 µm channel width and height. Each size version comes with two different outlet channel width.
Bonded port connectors can be used to interface the microfluidic chip to capillary tubing.
Product Resources