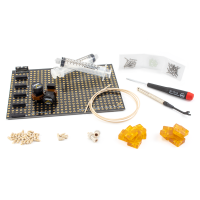 Everything you need to build reliable, leak-free, manually driven microfluidic circuits. Test concepts, develop products, or learn the craft of microfluidics—all at a very affordable price.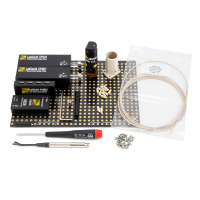 LabSmith's automation kits include uProcess automation components, control software, microfluidic connectors, and tubing or capillary—everything you need to develop simple or complex automated microfluidic systems. Take advantage of kit pricing to get started with controlling flow, pressure, temperature, and/or voltage.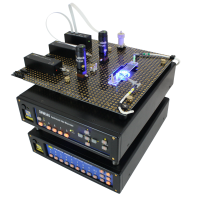 A complete system for micro- and nano-fluidics experimentation, from controlling fluid flow and electric fields to capturing and imaging transient phenomena. LabPackage is an impressively economical and convenient way to equip your entire laboratory.