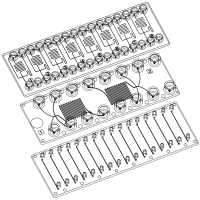 LabSmith is a US distributor for microfluidic ChipShop chips and accessories. Based in Jena, Germany, microfluidic ChipShop is a leader in design and precision fabrication on the micrometer scale. LabSmith carries a selection of microfluidic ChipShop products as stock; please contact microfluidic ChipShop to purchase items not shown on our site, or to design your own custom solution (sales@microfluidic-ChipShop.com).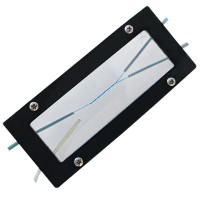 Hummingbird Nano's innovative, passive mixers employ circular, helical channels to achieve complete or partial mixing using a fraction of the channel length of a diffusive mixer. The helical mixers have no corners, which improves flow and reduces stress on cells. Smooth channel surfaces reduce turbulence, as well as reducing the development of air bubbles that can negatively impact flow and lead to clogged channels. Zero dead-volume mixing minimizes waste for valuable reagents.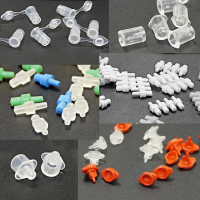 Chip accessories for connection to microfluidic circuits.